About "Upway Logistics"
Upway Logistics is a fast growing, international logistics company with long-term successful experience in freight forwarding and logistics.
As the company has developed, we have increased our fleet of trucks, thus our customers and partners in Latvia and abroad, providing high quality and fast service at competitive prices.
Instant exchange of information, immediate problem solving and individual approach will save you time and money!
Customer references

Upway Logistics is characterized by excellent, responsive communication, pleasant prices, reliable service and timely delivery. Choose Upway Logistics - Your cargo will be in safe hands!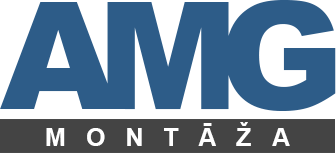 We have been cooperating with the transport company Upway Logistics for several years and we value this cooperation as a success. We recommend Upway Logistics as a good partner for land freight.
Upway Logistics - a company with which we have been cooperating with for more than 4 years. We are very pleased that we have such a reliable partner. Deliveries are always made on time. Work issues are dealt with quickly and efficiently. Pleased to work with professionals in the field!
Upway Logistics is a very responsive and supportive team. There is always a solution in different situations and all deliveries are made in time. Many thanks to the Upway Logistics team for their operational and quality cooperation.

We appreciate the quality and professional service provided by Upway Logistics. They can be described as a stable and reliable cooperation partner.a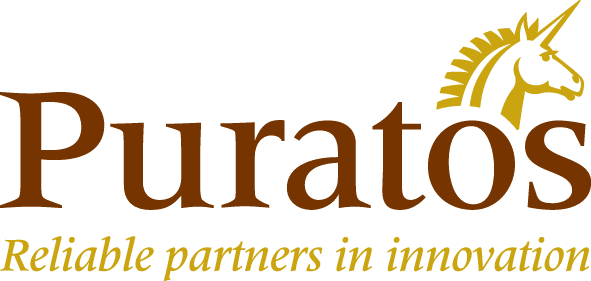 We have taken various loads together and are very happy and satisfied about it. We always receive prompt information exchange from Upway, immediate problem solving and individual approach to save our time and money.

As we are transporting cargos from all over Europe and construction work is planned within hours, for Doka Latvia fast and reliable supplier is important. Upway Logistics can provide quality transport at a reasonable price.

"Biotēka" is happy and satisfied with successful long-term cooperation with Upway Logistics. Working with this transport company is convenient and can always be trusted. For each of our cargoes, the most advantageous option of the moment is found, and if anything happens, all situations are successfully and quickly resolved.
I would like to thank Upway Logistics for cooperation! At the moment, the company has proven itself as a responsive and responsible company in the field of transport. Work is always done quickly and without claims. Employee attitude is professional and responsive. Information is provided in a fast time, which is very important in our case!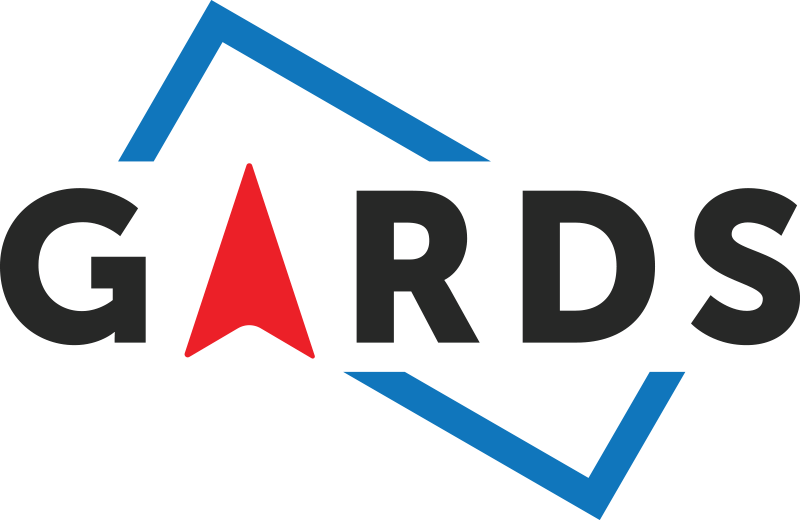 For more than five years, Upway Logistics quickly and qualitatively delivers dangerous goods to us. Thank you for your cooperation!
Very professional people working in that company and we are happy to co-operate with such Partner!

We are very pleased with the cooperation, because the company's specialists work qualitatively, react quickly in different situations and always find a solution. We strongly recommend that you work with Upway Logistics, as the quality and accuracy of the services are at the highest level.
We have been cooperating with Upway Logistics for several years. The company team ensures consistently high quality of service and always respond quickly to changing and non-standard situations by offering individual solutions and recommendations.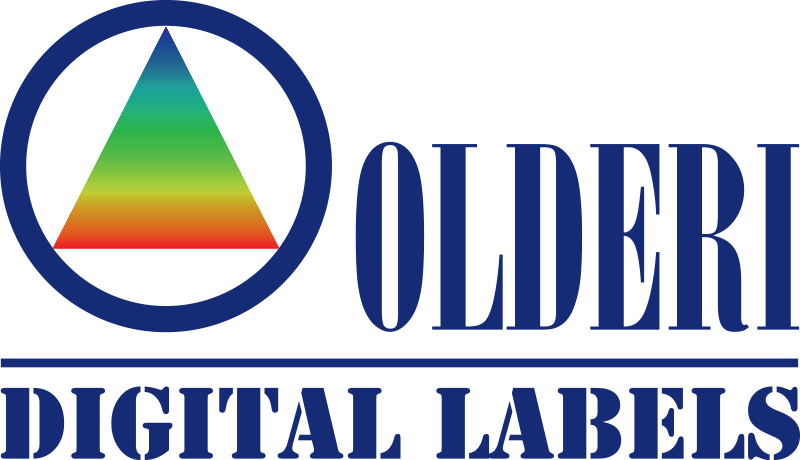 Upway Logistics has been a reliable partner for a long time. The team of professionals addresses the issues promptly and accurately. We wish the company even faster development!
We are very pleased with the quality of service provided. Staff are very responsive, deliveries are accurate - within the agreed deadlines. Also in problem situations very positive attitude and communication. We can definitely recommend cooperating!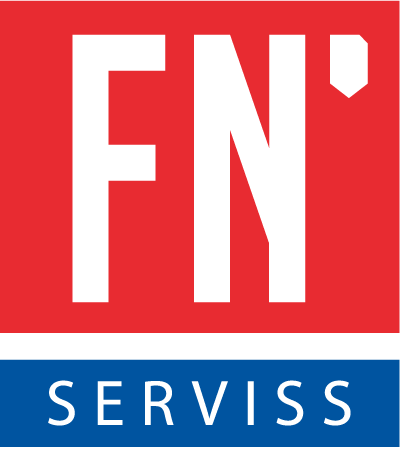 We carefully choose our cooperation partners for the daily processes. We are very pleased and thank you very much for the long-term co-operation in the field of freight transportation. Thank you for making possible the impossible! A reliable and trustfull transport partner.

Many years of cooperation and thousands of jointly carried out transports allow us to tell that SIA Upway Logistics is a proven, reliable and trustworthy company and deserves full recommendation as a professional partner in the delivery process.